Client Projects:
Our Expertise
No matter what your industry, Stellar is equipped to deliver trusted automated power, control, and instrumentation solutions specifically designed to fit your business needs.
Past Project Examples
Mining Client
Complete electric package including 'E houses, medium voltage switchgear, PLC control panels, low voltage MCCs, low voltage variable frequency drives, severe duty motors (low and medium voltage), engineering services for grounding grid design, structural loading, and restraint.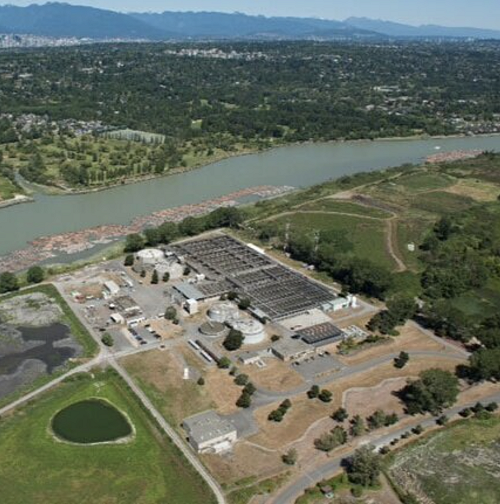 Oil & Gas Client
10,000A VFD centre on a drill rig to feed six 1100HP mud pumps, 500HP mooring winches and 1,500HP draw works.
Aerospace Client
MCC with 3 x 500HP, 2 x 200HP, 3 x 100HP VFDs and PLC.
City of Surrey, Pattulo Pump Station
MCC with 3 x 600V, 125HP VFDs, 800A ATS and PLC sections.
Metro Vancouver, Iona Wastewater Treatment Plant
4 x 816HP & 2 x 350HP VFD cabinets.
Glenmore-Ellison Improvement District (GEID), Water Supply Facility
MCC with 4 x 250HP VFDs, 2 x 700HP soft starters, 2 x 2500A circuit breakers and a 3500A tie circuit breaker.