Products : Control Panels
Control Panels are integral to most industries. We supply Control Panels in many shapes and sizes to suit the needs of the Customer. From a small box on a wall through to long rows of cabinets for motor starting and control of various equipment.
Control Panels may include:
Enclosures
Incoming Protection and Switching
Power and Energy Monitoring and Control
Power Distribution Systems
Circuit and Load Protection
Thermal Management
Motion and Drives
Safety systems
Programming and timers
Power Supplies and Transformers
Power factor correction, surge protection and uninterruptable power supplies
Relays and contactors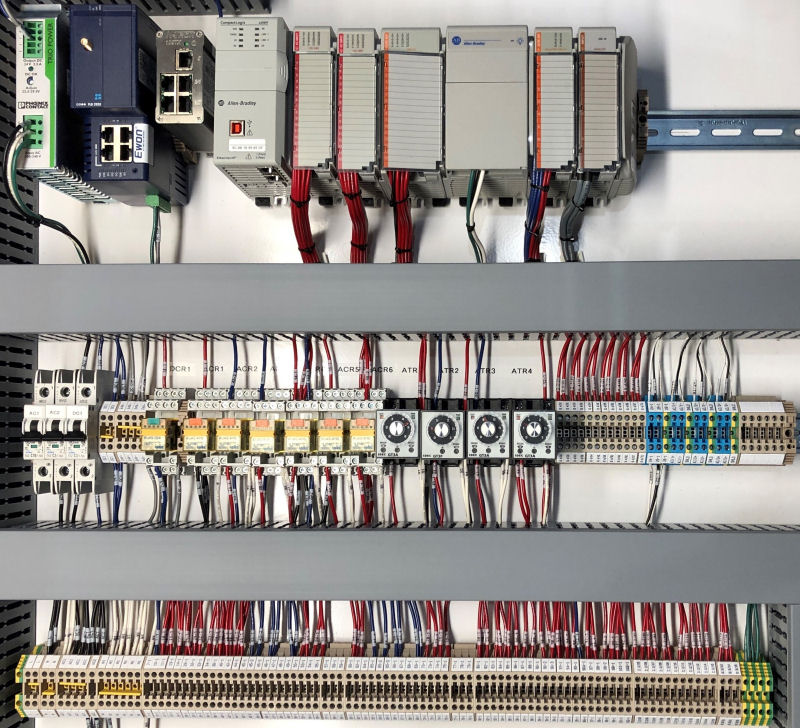 Control Panels might appear to be uniform on the outside, but their content and internal layout can be very different. Selecting the right components to ensure safety is a priority. If required, we can advise with identifying what you need to include in your panel.